River Bend Summer Camp: "Smart" Naturalist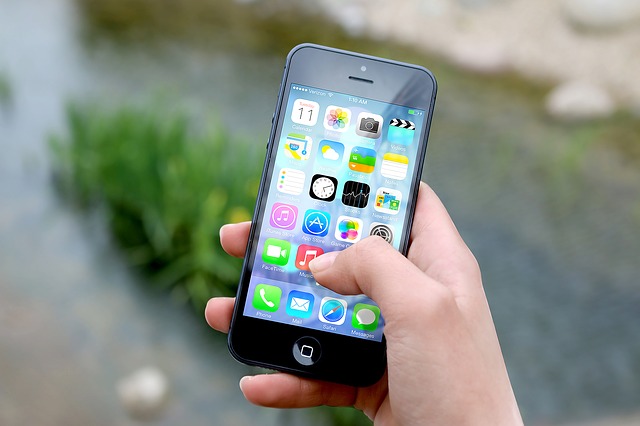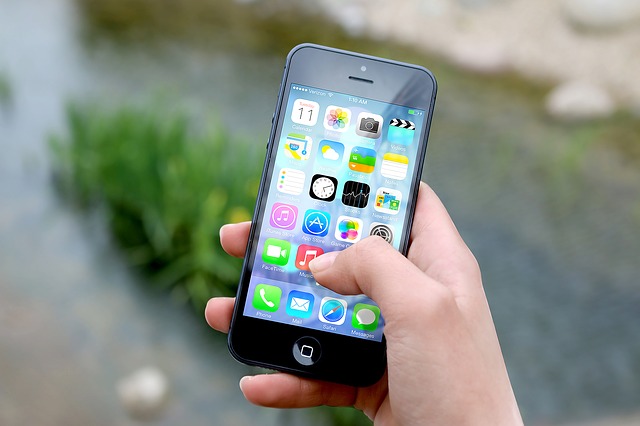 River Bend Summer Camp: "Smart" Naturalist
Required Family Contribution: $67.50
Credit Card Processing Fee: $2.32
MAA Contribution (amount loaned to you): $202.50
Additional financial assistance may be available from River Bend Nature Center. Please contact MAA with questions.
Date: 6/17/2019 - 6/20/19
Time: 9:00 am - 4:00 pm
Location: River Bend Nature Center, 1000 Rustad Road, Faribault, MN 55021
Age Requirement: Entering grades 6-8
Sponsoring Organization: River Bend Nature Center
Description: Embrace technology advances and become a better, smarter naturalist. Use various apps on Smartphones to find geocaches, learn principles of nature photography, and identify and record species. Spend the morning using your Smartphone's tools and then spend the afternoon unplugged, doing some traditional camp activities. Campers may attend if they do not have a phone.
Bring a lunch and snacks needed to get through a busy day. Camps will devote half of the day or more on the assigned theme. The other part of the day will be spent doing traditional camp activities that may include but are not limited to games, teambuilding, archery, and hiking.