River Bend Summer Camp: Dare to Build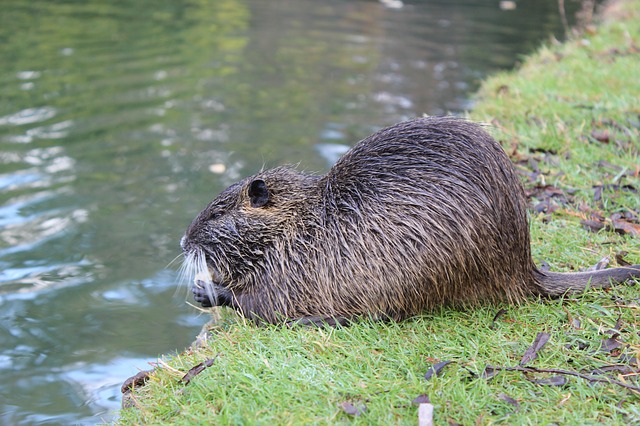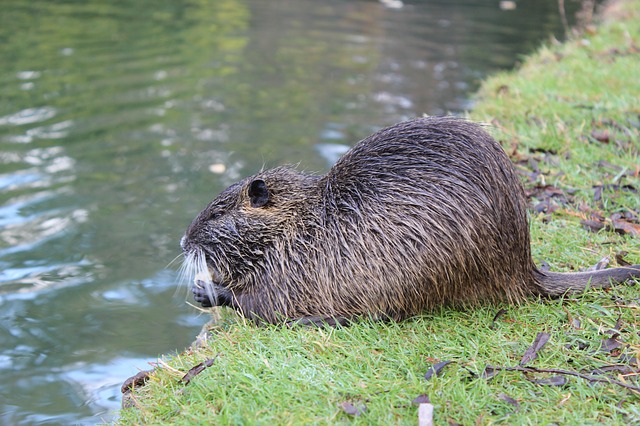 River Bend Summer Camp: Dare to Build
Required Family Contribution: $67.50
Credit Card Processing Fee: $2.32
MAA Contribution (amount loaned to you): $202.50
Additional financial assistance may be available from River Bend Nature Center. Please contact MAA with questions.
Date: 6/10/2019 - 6/13/19
Time: 9:00 am - 4:00 pm
Location: River Bend Nature Center, 1000 Rustad Road, Faribault, MN 55021
Age Requirement: Entering grades 1-5
Sponsoring Organization: River Bend Nature Center
Description: Instead of spending your summer building Lego creations indoors, dare to come outside and Dare to Build. Engineers often copy things that occur in nature because they are so effective. Take inspiration from bird wings, experience what it's like to be a beaver, cook in a solar oven, and lots more as we problem solve and engineer in hands-on S.T.E.A.M. activities.
Bring a lunch and snacks needed to get through a busy day. Camps will devote half of the day or more on the assigned theme. The other part of the day will be spent doing traditional camp activities that may include but are not limited to games, teambuilding, archery, and hiking.