River Bend Summer Camp: Awesome Blossom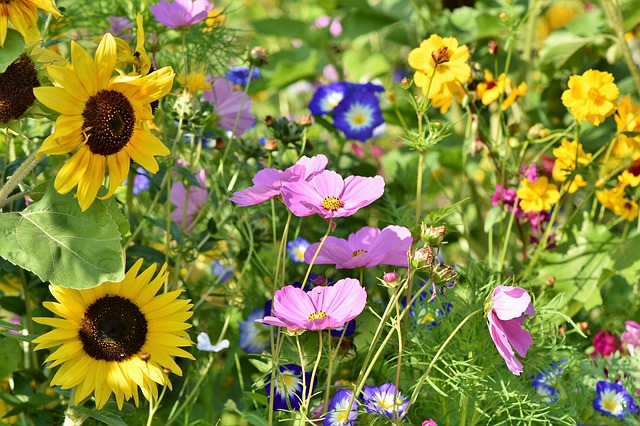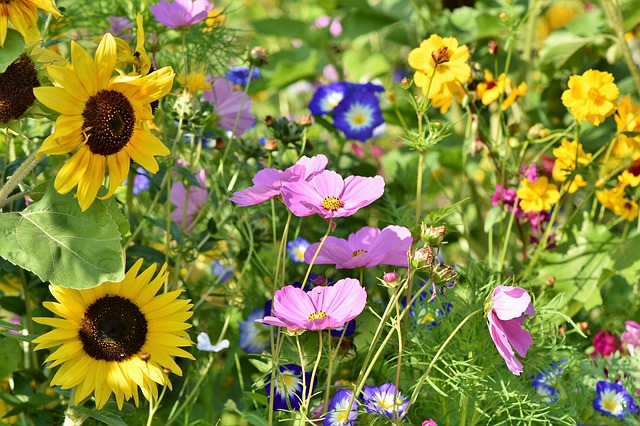 River Bend Summer Camp: Awesome Blossom
Required Family Contribution: $67.50
Credit Card Processing Fee: $2.32
MAA Contribution (amount loaned to you): $202.50
Additional financial assistance may be available from River Bend Nature Center. Please contact MAA with questions.
Date: 6/24/2019 - 6/27/19
Time: 9:00 am - 4:00 pm
Location: River Bend Nature Center, 1000 Rustad Road, Faribault, MN 55021
Age Requirement: Entering grades 1-2
Sponsoring Organization: River Bend Nature Center
Description: Channel the power of the flower and pollinator. Bees, bats, birds, and butterflies—learn about pollinators of all varieties and why we depend on them for our own survival. Then use your green thumb on River Bend's rain garden and plant some flowers to take home for your own pollinator garden!
Bring a lunch and snacks needed to get through a busy day. Camps will devote half of the day or more on the assigned theme. The other part of the day will be spent doing traditional camp activities that may include but are not limited to games, teambuilding, archery, and hiking.