Individual Guitar Lessons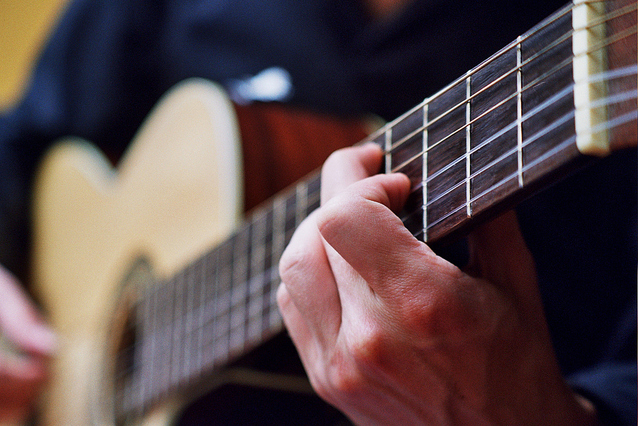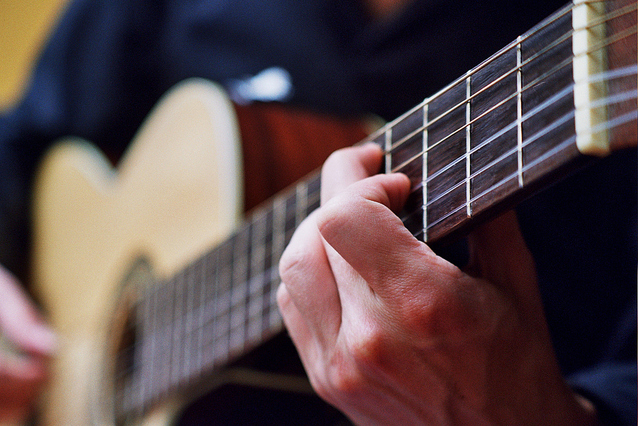 Individual Guitar Lessons
Required Family Contribution: $39.75
Credit Card Processing Fee: $1.49
MAA Contribution (amount loaned to you): $119.25
Dates: 9/17/2018 - 11/5/18
Times: Mondays from 4:00 - 7:30 pm *Note: Monday times are currently full. If you would like to have your student participate in guitar lessons, please contact MAA to discuss other scheduling arrangements.
Sessions: 8
Location: NCRC - Parent Ed Room 108
Age Requirement: Ages 8+
Instructor: Dave Gilmore
Sponsoring Organization: Northfield Public Schools Community Services
Description: Get 8 weeks of individualized guitar lessons. Whether you are a beginner or have played for a while, here is a chance to bring your guitar playing up to the next level. Lessons will be tailored to match your current skill level and can be customized to help you learn particular songs or styles of music you would like to be able to play (i.e. Blues, Country, Rock). All lesson materials will be provided for the student. Class times will be arranged with the instructor at half-hour increments between 4 and 7:30 p.m.
Bring to Class: Please bring your own guitar or indicate whether you need to rent a guitar from the instructor in the notes when you register. The rental cost is $20 for the whole session and is payable directly to the instructor on the first day of class. The cost of purchasing or renting a guitar is unfortunately not eligible for the Minnesota K-12 Education Tax Credit.